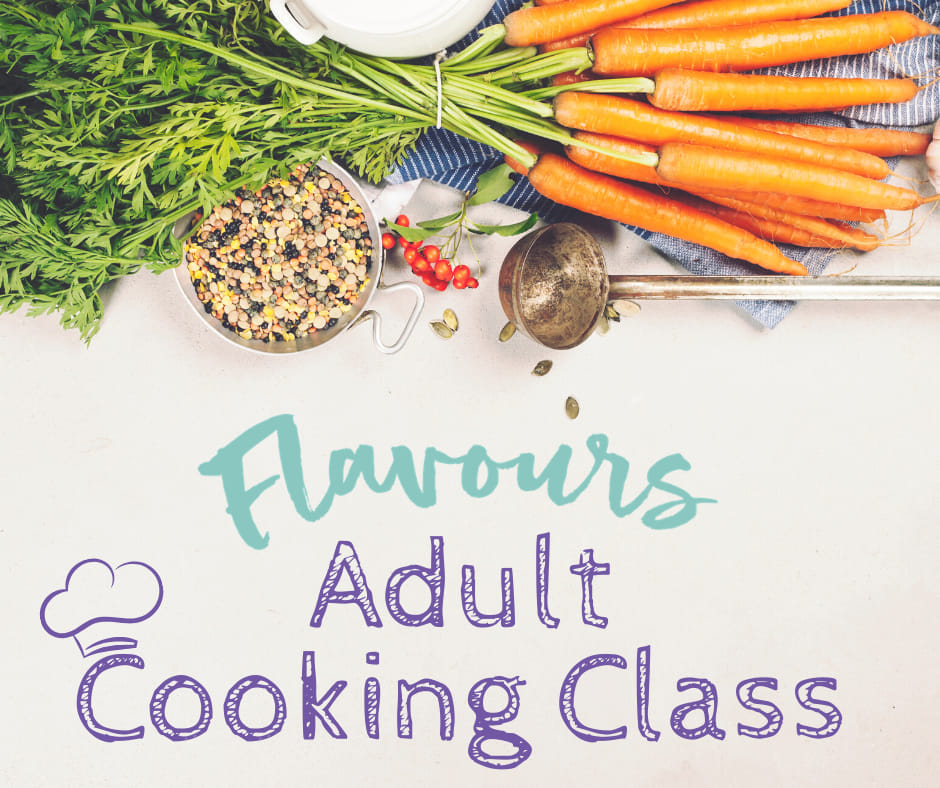 Vegan Christmas made easy!
43
43 people viewed this event.
Christmas can be a difficult time of year when it comes to vegan food. However the team at Flavours is on hand to offer help, tips and hints so ensure that you are able to enjoy an array of Christmas food during the festive period.
Portobello mushroom kievs
Christmas layered pie
Dark chocolate mousse, cocoa nibs, passion fruit and chamomile
At the end of your session you will be able to take home all of your goodies – our team will be able to talk you through which of our recipes you will be able to freeze to make Christmas that little bit easier. You will also receive a recipe booklet so that you can create all the dishes again at home