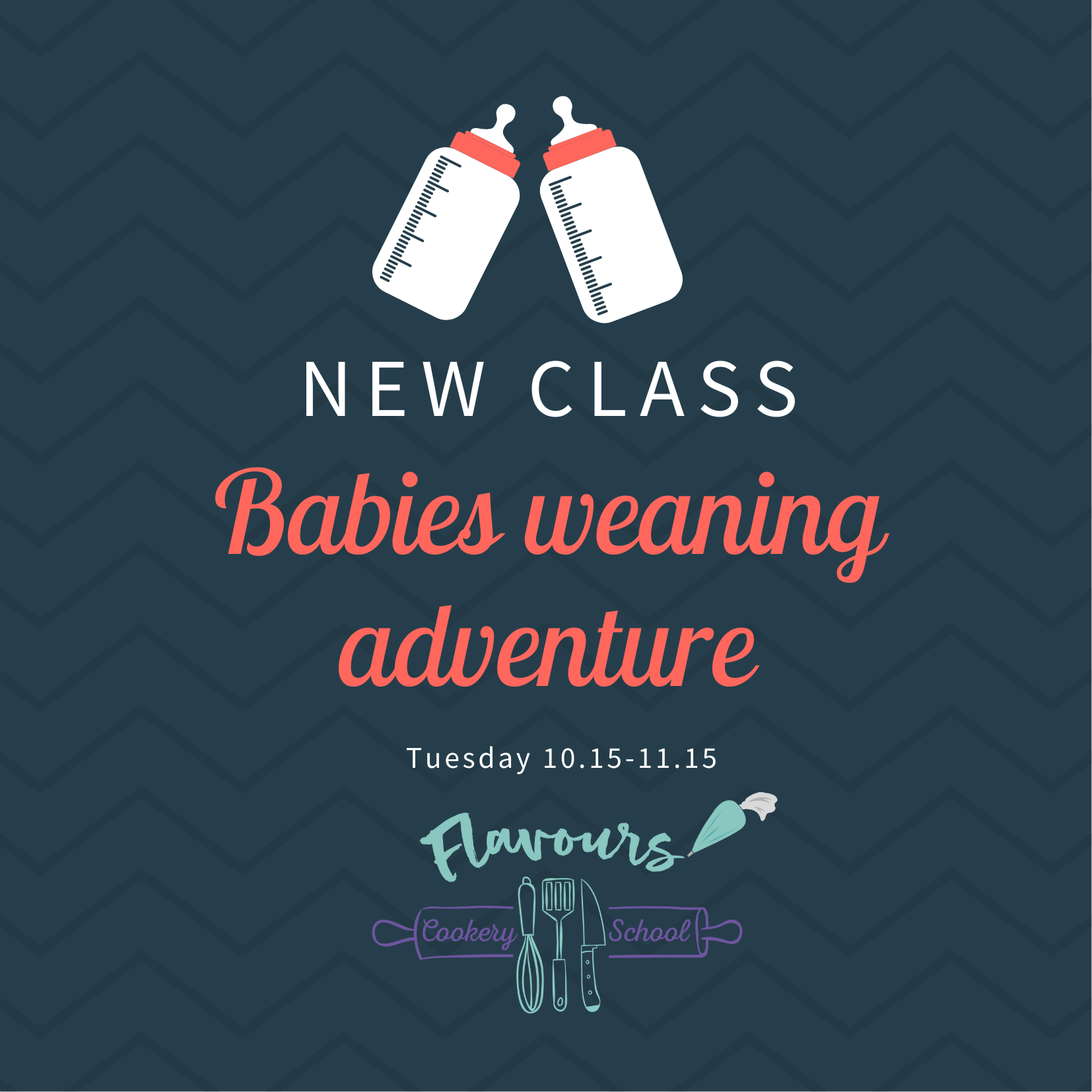 Babies Weaning Adventure
5
5 people viewed this event.
Our weaning classes aim to de-mystify the weaning and feeding process, making weaning easy.
*
What you can expect:
Learn to be confident when feeding your baby
Learn how to offer family meals as early as six months
Follow easy feeding schedules
What weaning looks like at 6 months
How and what best fingers foods to introduce
Learn how to introduce allergenic foods to your baby
How to avoid having a fussy eater
What you will receive:
Full class (60 minute class) with Louise with the opportunity to ask questions
Handouts & recipes with advice and tips
Live recipe demonstration – showing textures, finger food and how to adapt
Take home an array of baby food to try in the comfort of your own home
Tuesday 28th September – Menu TBC – is there something you would like to cook? Let us know & we will develop a menu with YOU in mind!