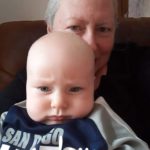 Sarah Walker
Well, where do I start? I have just attended the tapas taster session and WOW!!! Perfect venue, fully equipped teaching kitchen with state of the art equipment, great teacher. We were skillfully shown how to prep and cook 7 tapas dishes, it was great fun and the best bit was eating it with a lovely glass (or 2) of wine, we could have been in a 5* restaurant. Absolutely going to go again and can't wait to see what other cuisine is on offer. Best thing to happen to the Ribble Valley. Well done guys.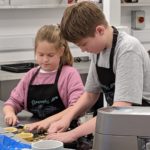 Jo Ogle
Attended a taster session today with my 2 children. Fantastic set up and a very warm welcome. Have already booked my son on a course. Well done & good luck with this great new business ?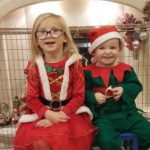 Vicki Huddy
Attended the Tray Bake session today with my daughter. She really enjoyed the session and we brought home a lovely macaroni cheese bake! Delicious! Will be attending again!!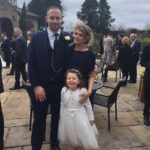 Amelia Grace
Attended a lovely taster session this morning, cupcake and biscuit decorating for my 6 year old daughter. In her words "it's like Great British bake off" brought to life! Can't wait to attend another session.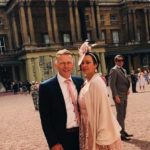 Tracey Ellmore
Fabulous couple of hours with my daughters making lemon meringue pie...... a lovely business that deserves lots of success... we will be back.... Tracey, Freya & Alexa x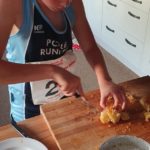 Diana Kenney
Granddaughter loved the experience