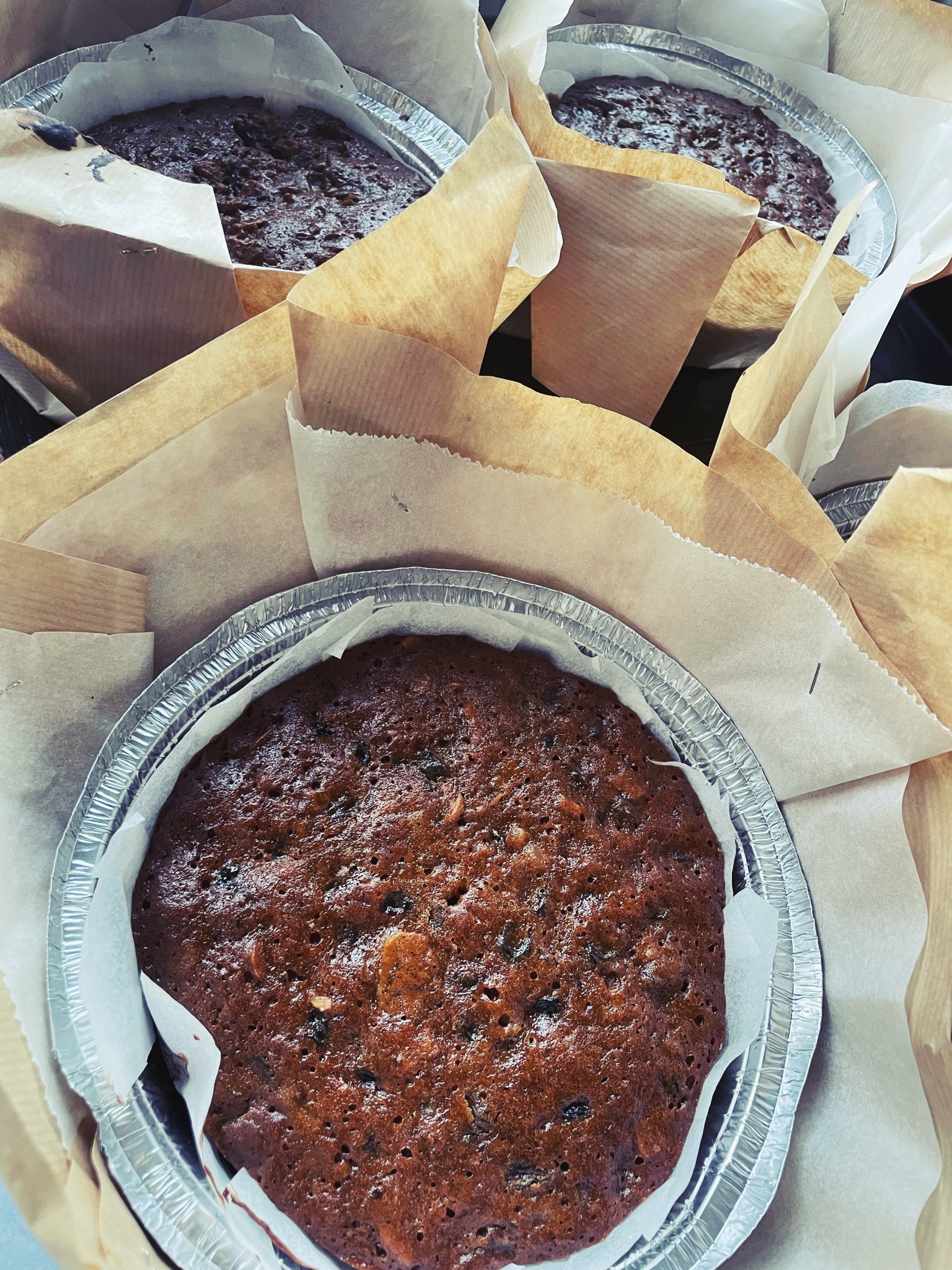 Christmas Cake making
254
254 people viewed this event.
The idea of this course is that it's a two part class, where you will make a Christmas cake at flavours with us, and then you'll come back in December before Christmas to decorate it!
Carolyn will bake the cakes and store them until you return. They'll be some biscuits for decoration too, just so you don't go home empty handed!
The classes will take place on the follow dates:
12th November 10am-11:30am
19th November 10am-11:30am
Adult only class cake making:
6th November 6pm – 7:30pm
Cake decorating sessions:
10th December 2pm-3:30pm
23rd December 10am-11:30am
Adult only cake decorating
11th November 6pm-7:30pm
They'll be plenty of festive canapés and also some festive treats to purchase, including luxury hot chocolates, festive rocky road, chocolate brownies and much more!
Please specify the two dates in the comment box when booking.