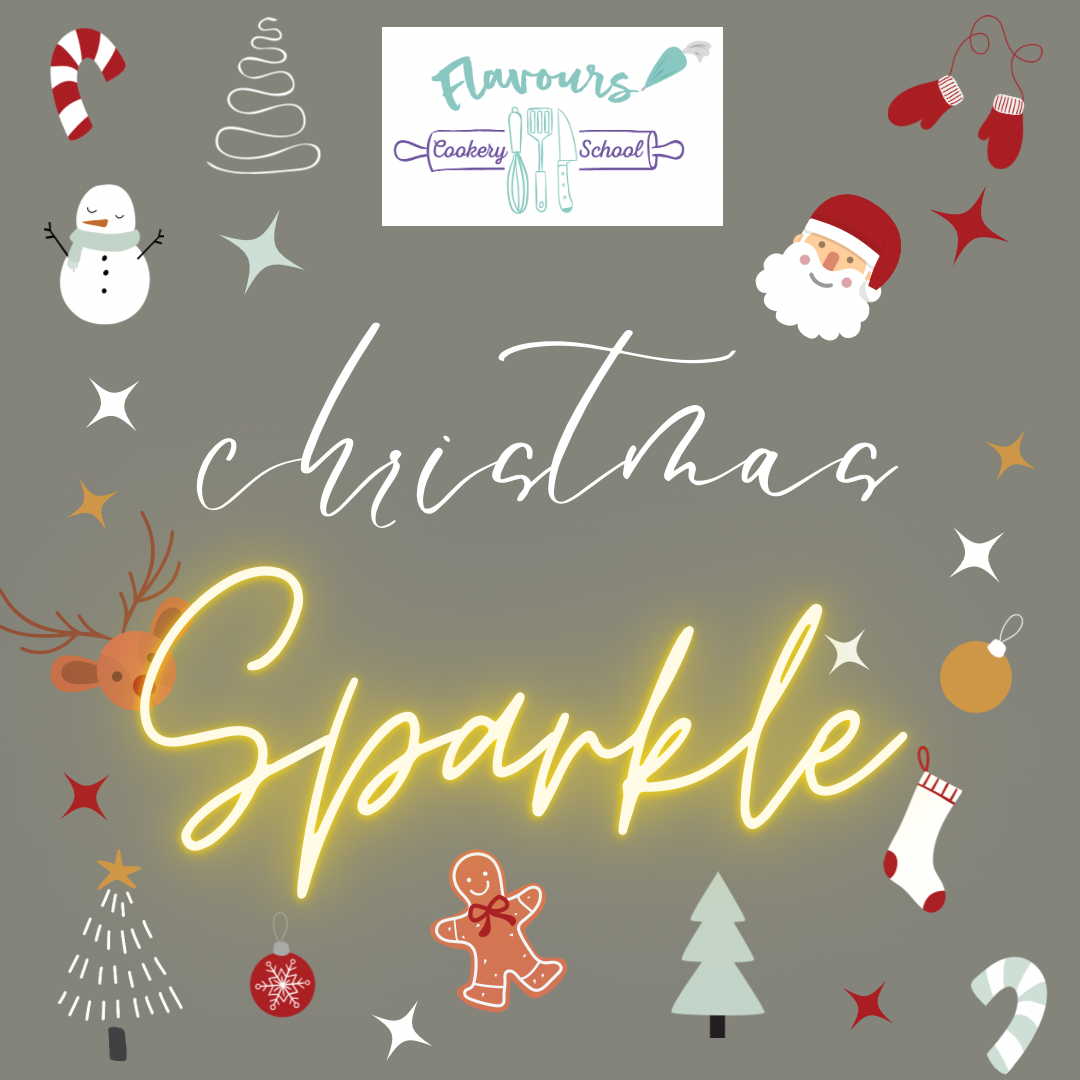 Christmas Sparkle
195
195 people viewed this event.
Let's make the food your serving this Christmas be food to remember!
Have you ever tried Carolyn's pomegranate marinated ham? If you've been lucky enough to try it, you'll know how great it is! This is a great centrepiece for Christmas Day, and can also be prepared the day before, so it's perfect for busy families.
In the course you'll learn how to do the following:
Easy dauphinoise potatoes
Amazing cauliflower cheese with onion marmalade
Festive vegetables
Lemon meringue shortbreads
Arrive at 9am for a light breakfast. All ingredients and takeaway containers are provided.
Please contact us if you have any dietary requirements.