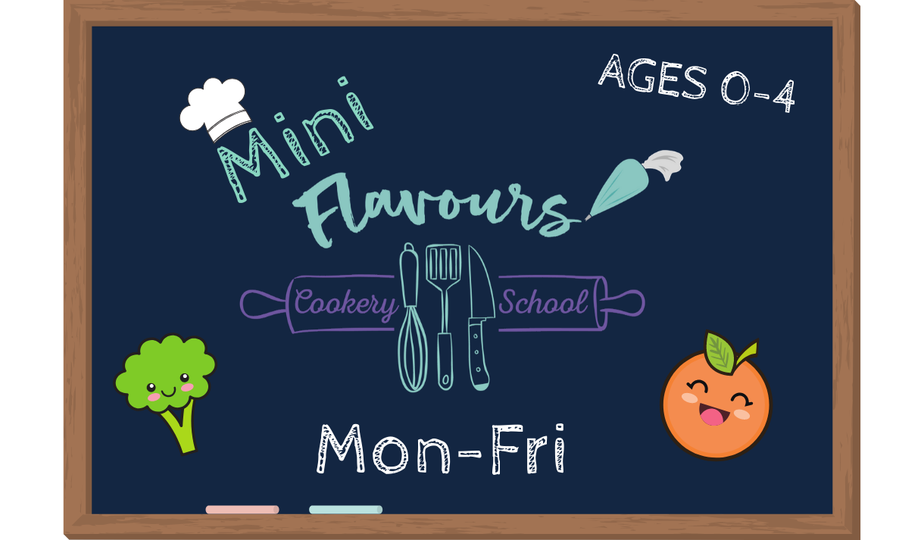 Mini Flavours
116
116 people viewed this event.
Our Mini Flavours classes are family sessions that offer children a mini hands on experience in cooking, baking and the encouragement of learning through exploring. We take on lots of jobs in the kitchen such as chopping, peeling, measuring and of course cooking. At the end of each session you will take home your goodies from the session.
The sessions are semi structured with boundaries to ensure safety & well-being, however we offer a relaxed approach to learning and joining in with activities.
*
Our classes run on a
Monday 10-11.30am
Wednesday 10-11.30
Thursday 10-11.30
*
If you have any allergies then please give me a call so that we can discuss how we can meet your needs.
See you all soon. Louise x